40L 50L Medical Oxygen Cylinder For Peru, Honduras, Bolivia Market
As novel coronavirus pneumonia sweeps across the global world, the oxygen cylinder is necessarily available for medical. Minsheng is the source manufacturer of the medical oxygen cylinder for the Peru market.
The Requirements of oxygen cylinder:
Size: 40l (6M3)     50l (10 M3)
Color: Green or customized color
Cylinder valve:  CGA540


Because oxygen pressure is higher than other (LPG Gas) cylinders, means require Strict production conditions and comprehensive testing. Since Minsheng was established in 1966, through the following 55 years. its evolution is Self-designed eight automated cylinder production lines, built a testing center that can meet all the testing of oxygen cylinder manufacturing. Starting from raw materials, chemical analysis, Mechanical tests, mechanical properties and impact toughness test after heat treatment, hardness test, blasting test, non-destructive test, water pressure test, and air leakage tightness test, etc…
Minsheng specializes in satisfying the customer and delivering flawlessly, delivering the safest oxygen cylinder.
We have certification from an authoritative organization and provide BV/TUV/SGS/LR/DNV/CIQ third-party test reports.
you can count on our oxygen cylinder in its security,its reliability.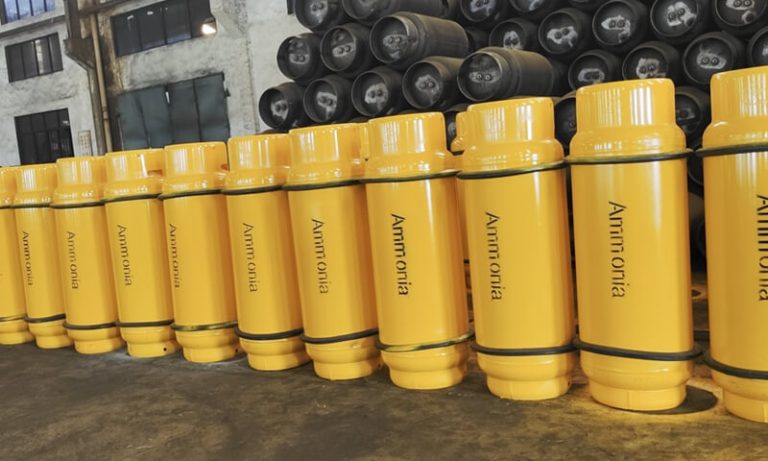 How to ensure safe storage and transport of liquid ammonia Ammonia is an important chemical raw material widely used in many fields of national economy. …