Hydrogen Gas Cylinder
Minsheng is a leading professional manufacturer of oxygen cylinder, high- pressure seamless gas cylinder, we can customize with different types andspecifications of gas cylinder.


Because hydrogen is a flammable compressed gas, it should be stored in a cool, ventilated warehouse. The temperature in the warehouse should not exceed 30℃. Keep away from fire and heat sources. Protect from direct sunlight. It should be stored separately from oxygen, compressed air, halogens (fluorine, chlorine, bromine), oxidants, etc. The lighting, ventilation and other facilities in the storage room should be explosion-proof, the switch should be located outside the warehouse, and the corresponding variety and quantity of fire-fighting equipment should be provided. Prohibit the use of mechanical equipment tools that are prone to sparks. Pay attention to the name of the product and the date of the bottle inspection when accepting it. The advanced warehouse is used first. When handling, lightly load and unload to prevent damage to cylinders and accessories.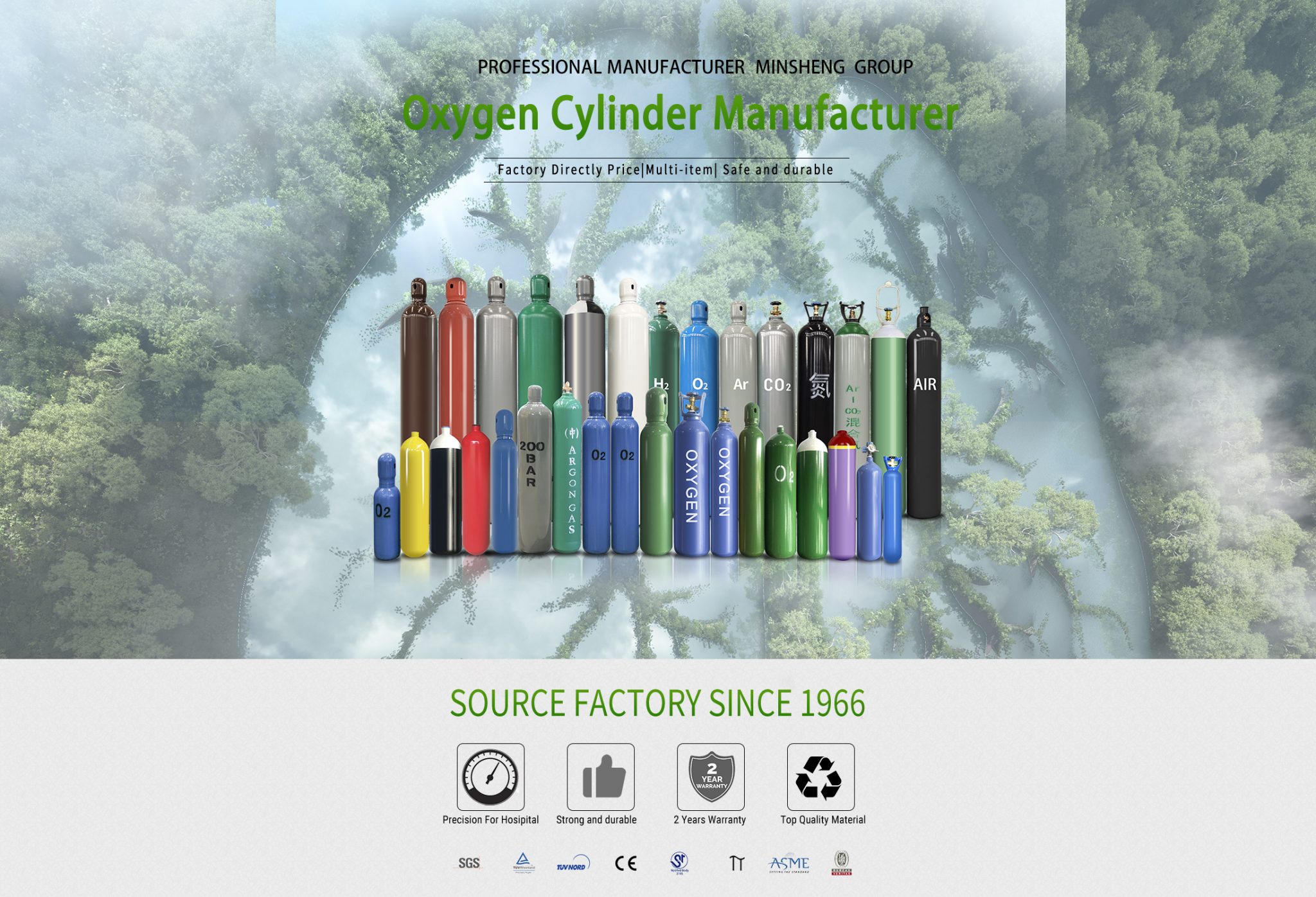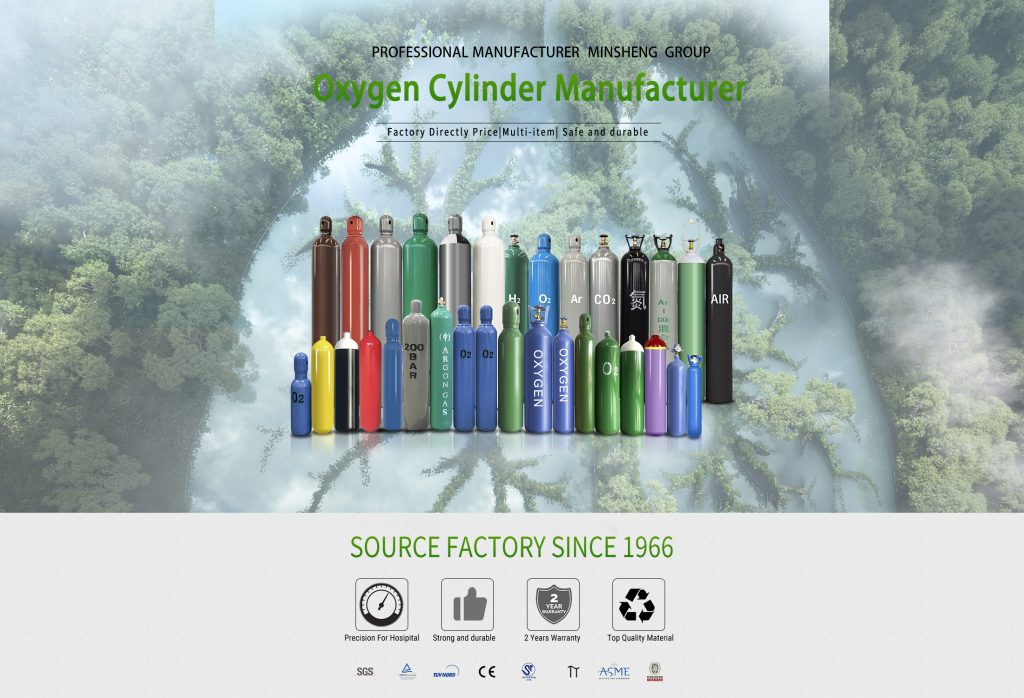 V

Nominal Water Capacity(L)

D

Nominal Diameter(mm)

WP

Nominal Working Pressure(MPa)

S

Wall Thickness(mm)

H

Height(mm)

W

Weight(kg)

Hydraulic Test(Mpa)

Leakage Test(Mpa)

Filling Medium

40

219

15

5.7

1320

47.5

22.5

15

O2

40

219

15

5.7

1320

47.5

22.5

15

Ar

40

219

15

5.7

1320

47.5

22.5

15

N

40

219

15

5.7

1320

47.5

22.5

15

He2

40

219

15

5.7

1320

47.5

22.5

15

CO2