Reactor
Minsheng specializes in the production of various types of the reactor with excellent quality and competitive price, you can customize the specifications and manufacturing standards, welcome to contact Minsheng reactor manufacturers.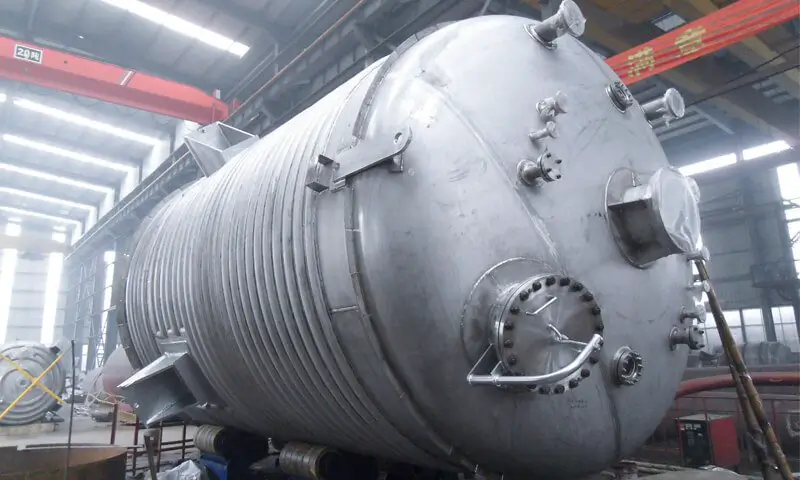 Industrial reactor is widely used in petroleum, chemical industry, rubber, pesticide, dye, medicine, food and other industries. It is a pressure vessel used to complete the curing, nitration, hydrogenation, alkylation, polymerization, condensation and other reaction processes.
Our company design and manufacture various volume pressure vessels according to customers' different needs and standards, engaged in polymerization, cracking, hydrogenation, high-pressure synthesis, fermentation and other chemical reactions , sub fermentation tank, etc.
Material: carbon steel, stainless steel, zirconium, nickel base alloy ,monel alloy and other composite materials.