Nitrogen Gas Cylinder
Minsheng is a leading professional manufacturer of oxygen cylinder, high- pressure seamless gas cylinder, we can customize with different types andspecifications of gas cylinder.


Nitrogen is often referred to as an inert gas and is used in some inert atmospheres for metal processing and in light bulbs to prevent arcing, but it is not chemically inert. It is an essential element in animal and plant life and is a component of many useful compounds. Nitrogen combines with many metals to form hard nitrides, which can be used as wear-resistant metals. Small amounts of nitrogen in steel inhibit grain growth at high temperatures and also increase the strength of some steels. It can also be used to create hard surfaces on steel. Nitrogen gas can be used to make ammonia, nitric acid, nitrates, cyanide, etc.; in making explosives; filling high temperature thermometers, incandescent light bulbs; forming an inert material to preserve materials, used in dry boxes or glove bags. Liquid nitrogen during food freezing; as a coolant in laboratories.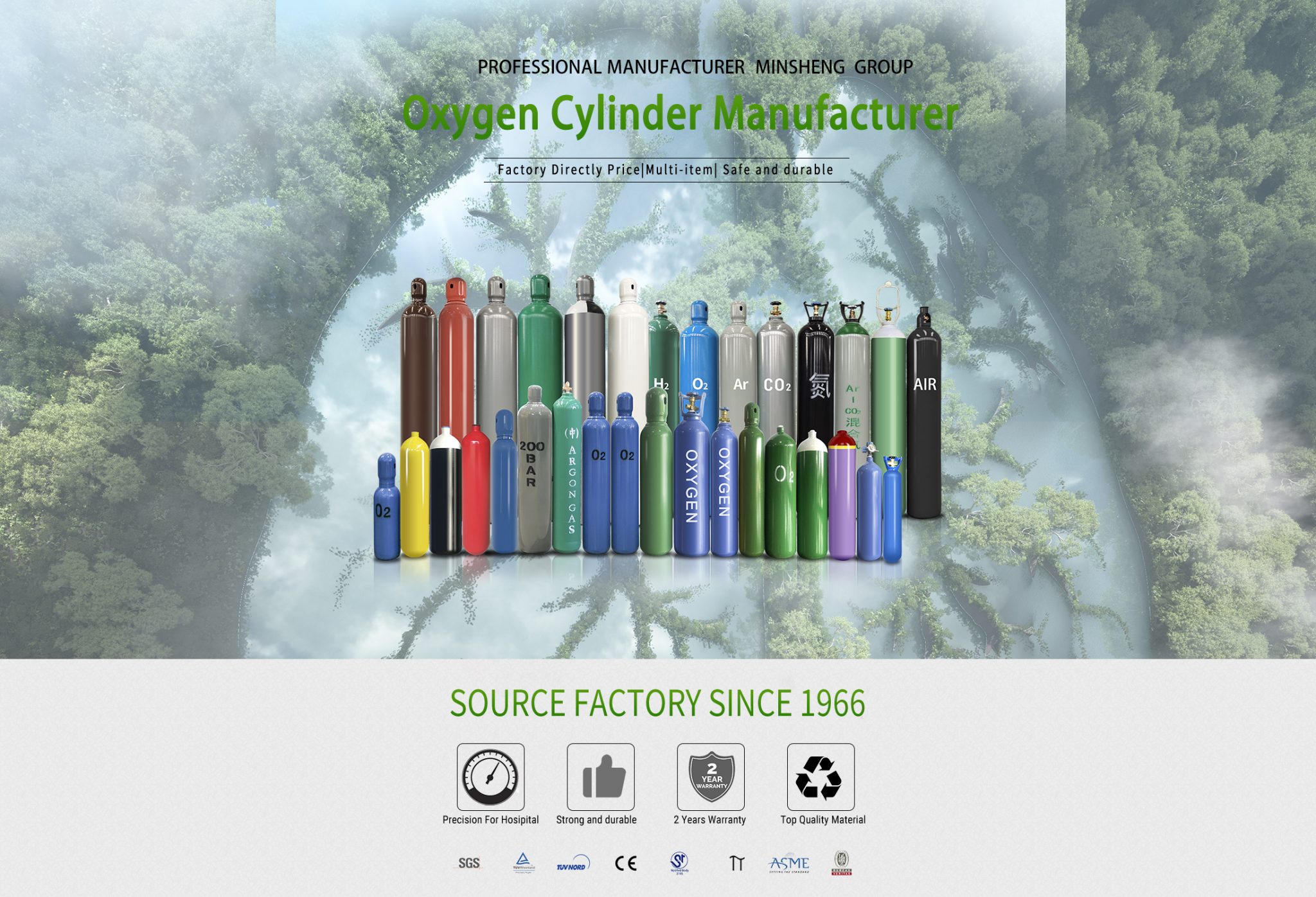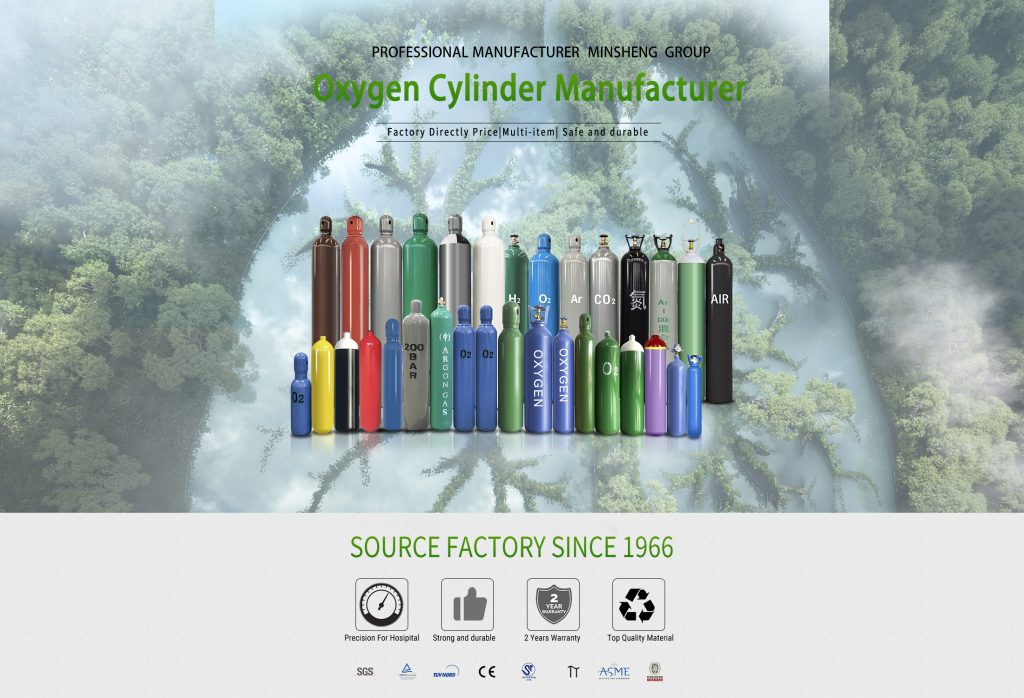 V

Nominal Water Capacity(L)

D

Nominal Diameter(mm)

WP

Nominal Working Pressure(MPa)

S

Wall Thickness(mm)

H

Height(mm)

W

Weight(kg)

Hydraulic Test(Mpa)

Leakage Test(Mpa)

Filling Medium

40

219

15

5.7

1320

47.5

22.5

15

O2

40

219

15

5.7

1320

47.5

22.5

15

Ar

40

219

15

5.7

1320

47.5

22.5

15

N

40

219

15

5.7

1320

47.5

22.5

15

He2

40

219

15

5.7

1320

47.5

22.5

15

CO2