Medical Oxygen Cylinder, Argon | Nitrogen | H2 |CO2 | Helium cylinder
Minsheng is one of the famous manufacturers of medical oxygen cylinder, seamless industrial gas cylinder in China. We can produce or customize high pressure seamless industrial gas cylinder for various industries according to customers' needs with third party inspection certificate.


Ms Group is the leading manufacturer of seamless steel gas cylinders,  such as oxygen cylinders,CO2 cylinders, N2 cylinder , Ar cylinder,Ethylene oxide cyinders, etc.
we providea wide range of sizes medical oxygen cylinder, and hot sale 10L/40L/47L/50L/68L/150bar/200bar oxygen cylinder.
We offer more competitive price to our customers' clients
All our medical oxygen cylinders undergo strict quality test before delivery to ensure the high safety of our products. We are SGS/TUV/ISO/CE/DOT/ASME certified factory.
We can provide third-party test reports according to customer required.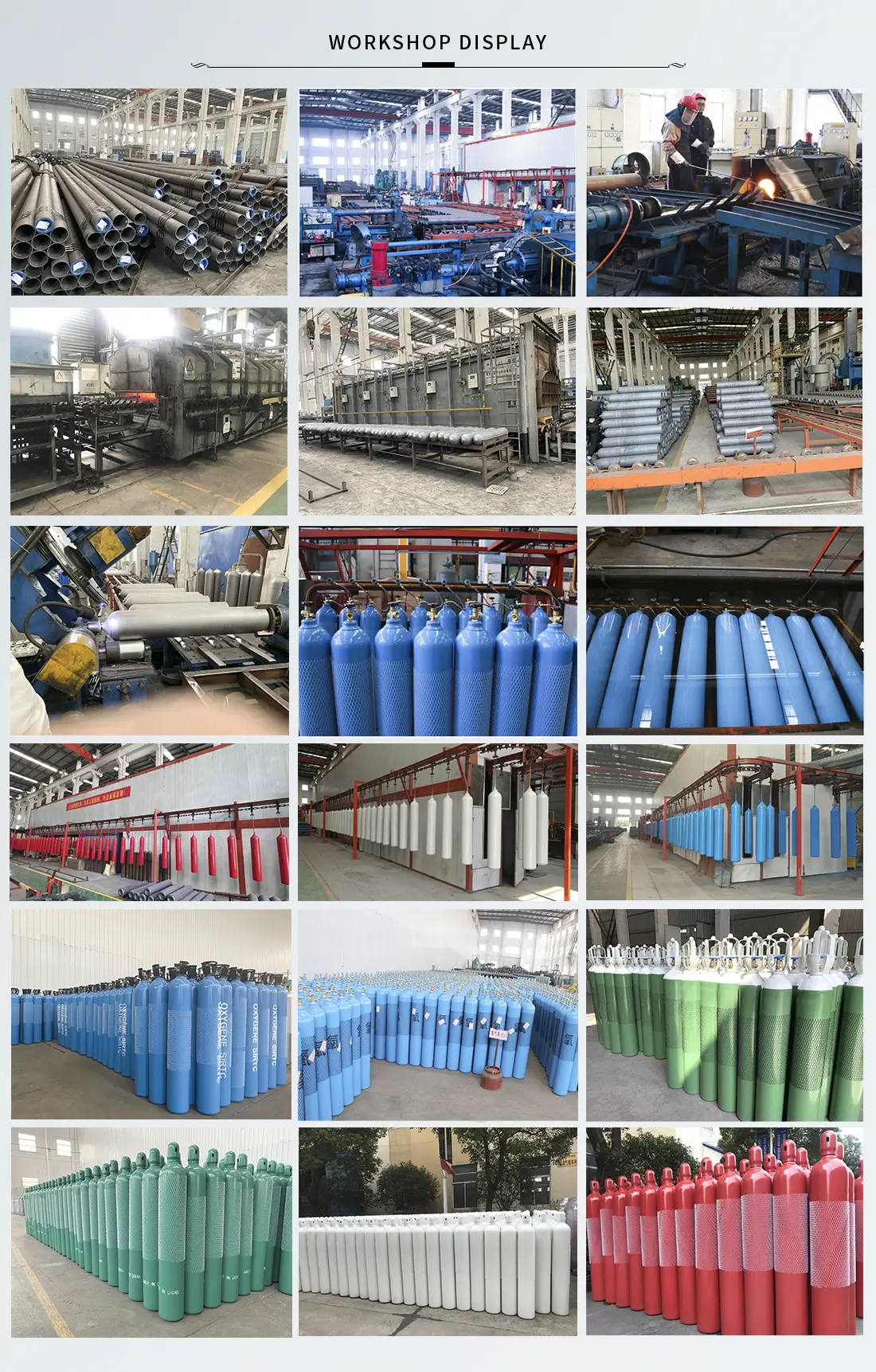 Seameless steel cylinder,Medical Oxygen Cylinder Features:
Certificate and third-party test report:
Oxygen Cylinder TUV Test Report: