26.5L LPG Cylinder For Yemen Market
Minsheng is one of the largest gas cylinder manufacturer in China. We are also the source factory of the Yemen LPG cylinder market.
At Mingsheng, we not only produce gas cylinder, but we also build great partnerships.
We combine our technical team to bring strong solutions to each country's market. For example, for the Yemeni market, we designed and invested in automatic production lines, automatic welding line.
The automatic welding line can eliminate manual welding error so that the weld quality is more stable, more beautiful appearance, higher welding efficiency;
The automatic shot blasting equipment ensures the smoothness of the cylinder before spraying. , and the coating is made of high-quality epoxy resin, which makes the cylinder have excellent anti-corrosion performance。
There are perfect testing specifications from raw materials to cost. The delivery period is short, Super quality, sale at cost.
Our common goal is to ensure that the LPG gas cylinders we supply are the safest and most profitable in the world.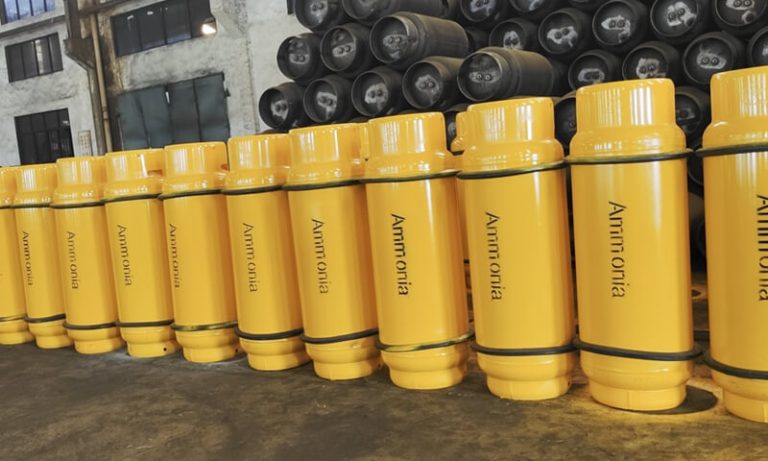 How to ensure safe storage and transport of liquid ammonia Ammonia is an important chemical raw material widely used in many fields of national economy. …