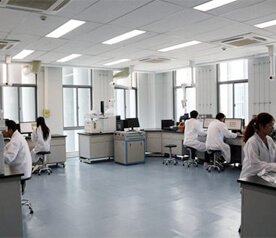 Minsheng is a national high-tech enterprise with the National Gas Cylinder and Pressure Vessel Design and Research Institute, Engineering Technology Research Center, Technology Center, Testing Center, Academician Workstation and Postdoctoral Research Workstation.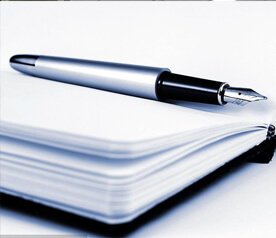 As China's industry leader in the field of gas cylinders, pressure vessels and valves, Minsheng Heavy Industry has formulated a number of national industry standards, such as T/CATSI 02006 — 2019 <LPG Cylinder Valve>, T / CASEI 33001-2019<Technical requirements for pressure testing machine for metal valve type test >, T / CATSI 02001-2018< Technical Requirements for Liquefied Petroleum Gas Cylinder Manufacturing>, In addition, other twelve standard of gas cylinders are being setting.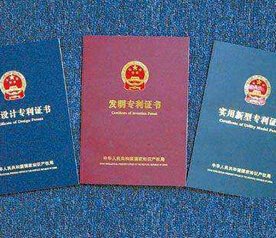 We have passed the National Intellectual Property Management System Certification GB / T29490. We have a total of 258 Chinese patents, of which 28 are Chinese invention patents. We also have 1 German patent license, 1 German patent application, and 2 Spanish patent applications. The "MS" trademark was registered in China in 1983 and is the first registered trademark in the industry.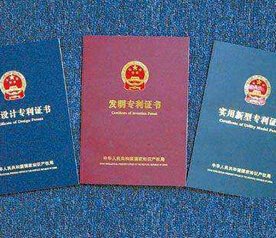 Double guarantee of rich talent reserve and advanced quality assurance system
Minsheng has 122 engineers, including 28 senior engineers, more than 58 quality control personnel, and 162 senior operators;
Equipped with advanced computer 2D / 3D design software and stress analysis software for product design and manufacturing, such as SolidWorks, UG, AutoCAD, etc.
Minsheng conducts technical cooperation with China's top universities and research institutes