Ammonia Cylinder
Minsheng is a reputable manufacturing factory in the field of Ammonia Cylinder, and other industry gas cylinder for welding. please feel free to contact us if you have any purchase plan on ammonia cylinder, chlorine cylinder, refrigerant cylinder, butane cylinder, propane cylinder, firefighting cylinder, sulfur dioxide cylinder, etc.


Minsheng uses High Quality Steel Plate,  and perfect welding technology to ensure the long life of  Ammonia Cylinder, Chlorine Cylinder,  and other industrial welded gas cylinders.
we have two types ammonia cylinder for choose. 1. weled type, 2. seamless type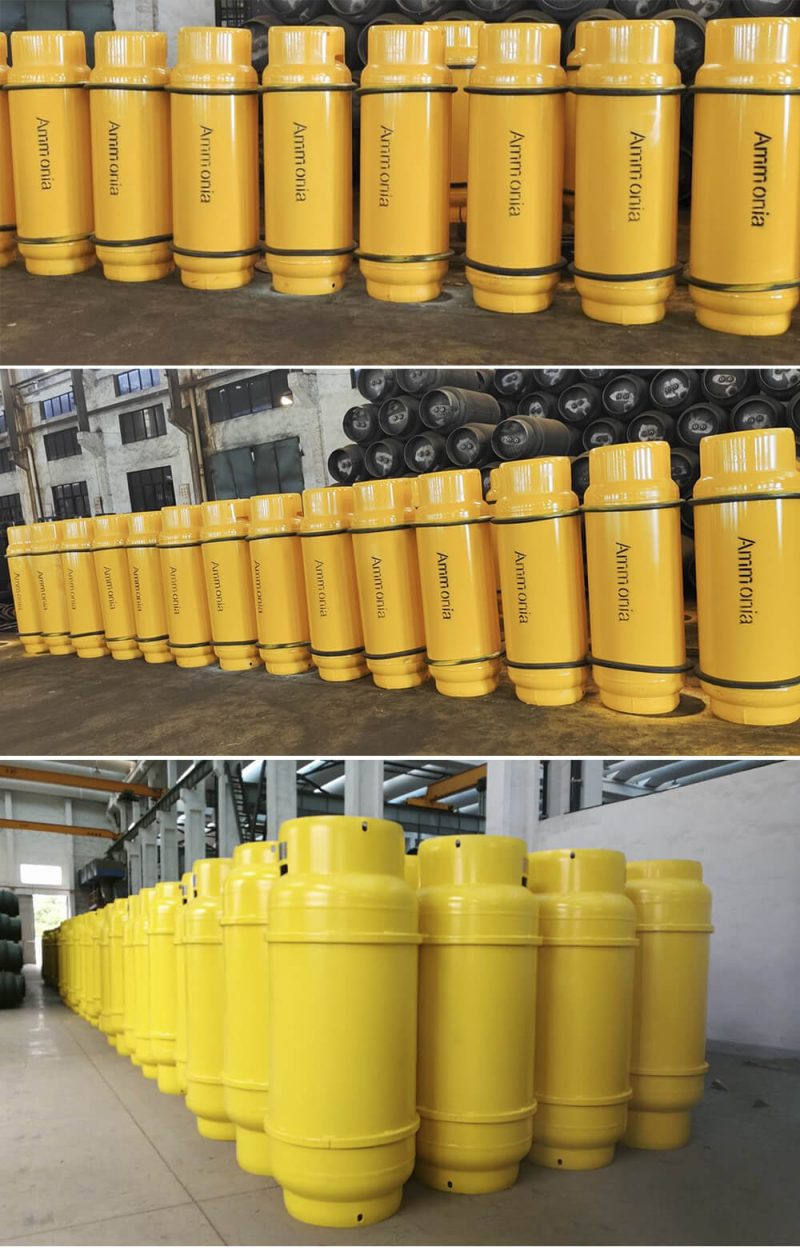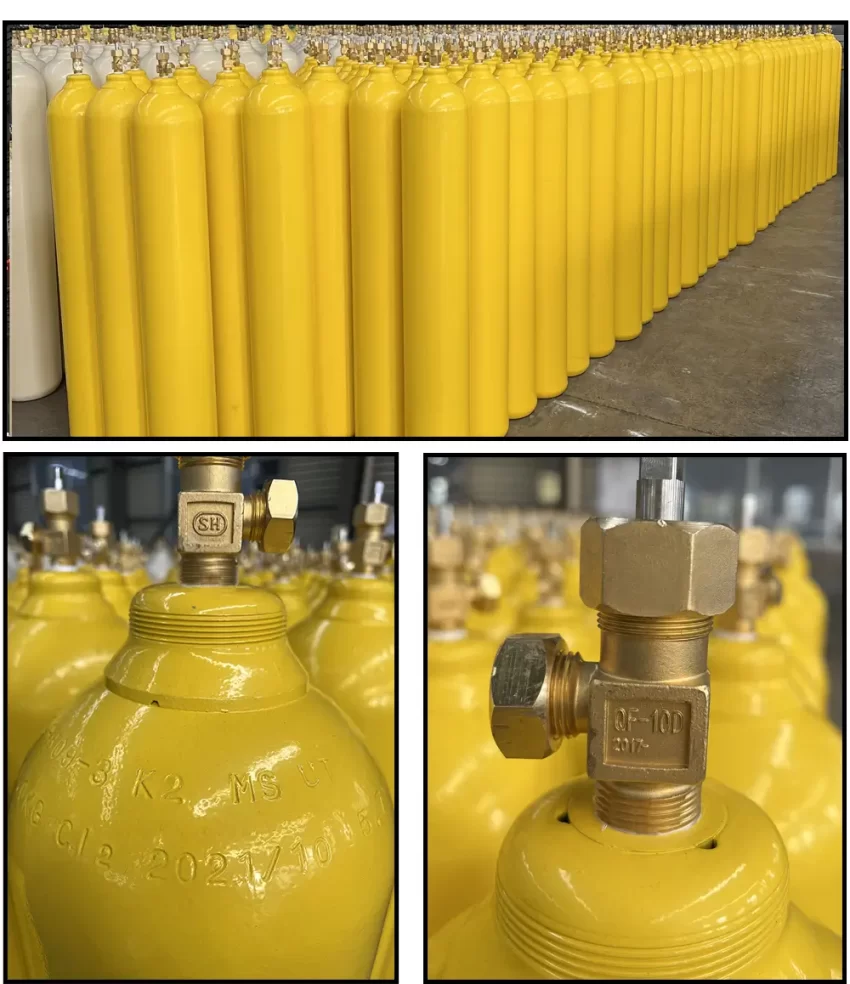 We design, manufacture and test in strict accordance with standards (GB5100,GB17673,ASME,EN14208 etc)
We are the certified supplier of many Internationally renowned testing bodies (ASME/KGS/BV/TUV/SGS/DNV/LR etc)
Industrial welded gas cylinders are widely used for filling many types of chemical gases or medium, including Liquid ammonia bottle, Liquid chlorine gas cylinder, refrigerant gas cylinder(Freon,R600a,R134a,R22 etc.),Sulfur dioxide gas cylinder, bromomethane cylinder, bromoethylene cylinder, sulfur trioxide cylinder, chloroethane cylinder, vinyl chloride cylinder, dimethyl ether cylinder, methylamine cylinder, methanethiol cylinder, boron trichloride cylinder and ethylene oxide cylinder etc.
The filling medium can be all low or medium pressure Industrial chemical medium.
The gas cylinder can be widely used in chemical, pharmaceutical, pesticide, metallurgy, papermaking, rubber, plastic, textile, printing and dyeing, food, water purification, light industry, power, fire and many other industries.
Features:
Water Capacity:12L-1000L
Outsider Diameter:200mm-900mm
Total Height:400mm-2000mm
Material: HP295/HP325/Q345/16MnR/SU304/SU316/SG295 or equivalent
we also ASME Class I, II, III high-pressure vessel certification plant. specialize in designing, manufacturing, and installing all kinds of large storage tanks ,such as ammonia tanks, LPG tank refrigerant tanks, etc.